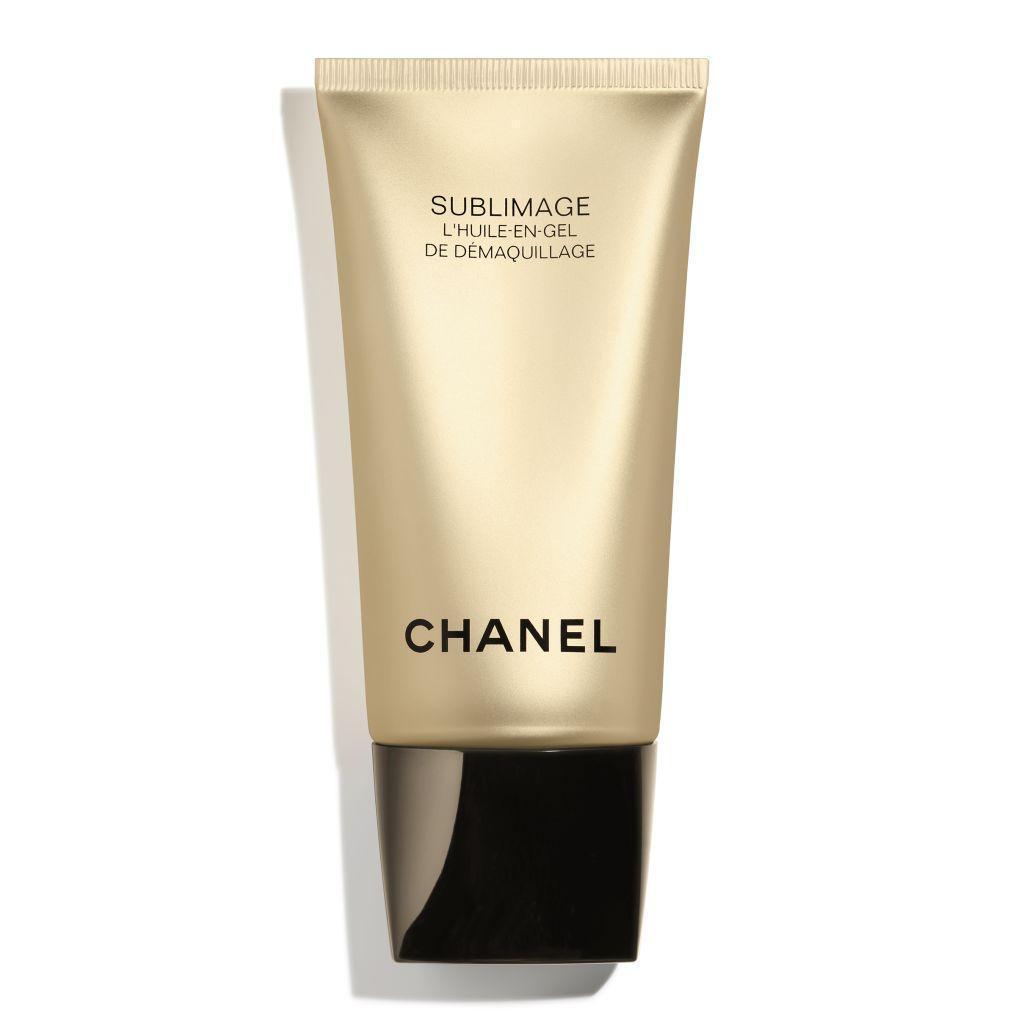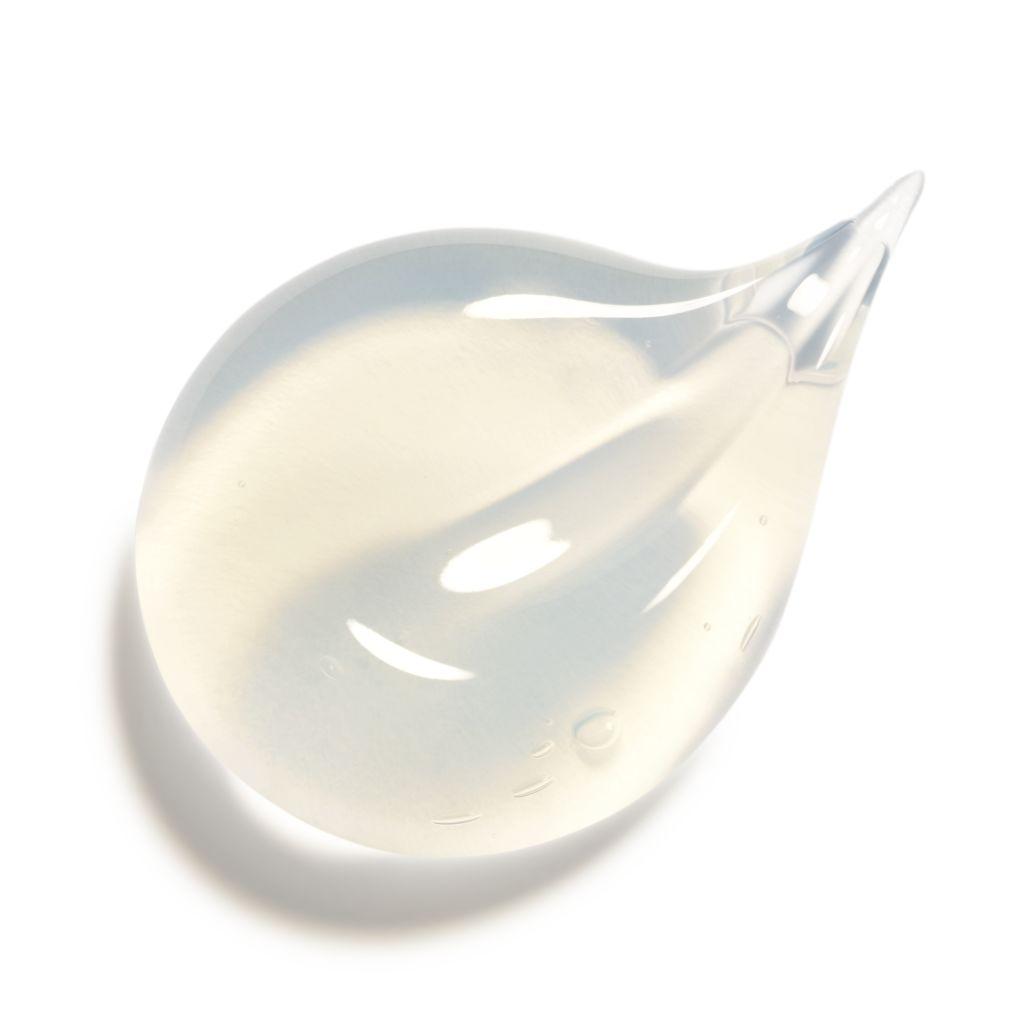 CHANEL
SUBLIMAGE L'HUILE-EN-GEL DE DÉMAQUILLAGE
ULTIMATE COMFORT AND RADIANCE-REVEALING GEL-TO-OIL CLEANSER
150 ML
US$
103
Available at:

Colombia - Bogotá

Ecuador - Quito

El Salvador

Panamá
Description:
With the SUBLIMAGE Cleansing Collection; CHANEL transforms a fundamental step of your beauty ritual into a series of sensorial discoveries. A collection of unique and complementary cleansing skincare with surprising textures. Thoroughly cleansed; purified and luminous; your complexion glows.
L'Huile-en-Gel de Démaquillage provides your skin with a moment of relaxation in a smooth and surprising texture that transforms when massaged. In contact with the skin's warmth; the gel becomes a luxurious oil. Then; in contact with water; the oil turns into an incredibly delicate milk.
A light silky veil leaves the skin perfectly cleansed; soft; soothed and incredibly luminous. Emanating a sensation of comfort and well-being.